News & Information
Rittenhouse Expansion Complete
In early March 2016, the construction on our new facilities was completed
This is our second major expansion within the last 9 years.
—Company president Mark Rittenhouse
The new office consolidates two older office structures and bring each department together to streamline administration, customer service, and our web team.
As in the past, we have maintained an open concept with flexible office space, allowing ideas and solutions to be easily shared.
Utilizing lots of natural light, high ceilings and up to date building components , this modern design also includes a meeting area, common areas and additional space for future expansion.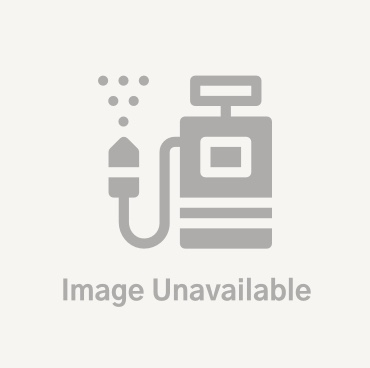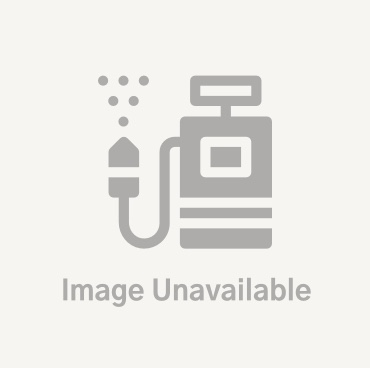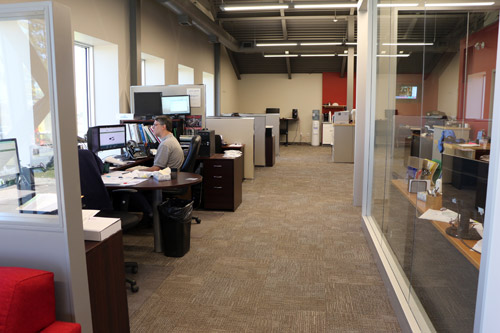 View older press releases here.
Feel free to browse any of our archived material.