Rittenhouse Company History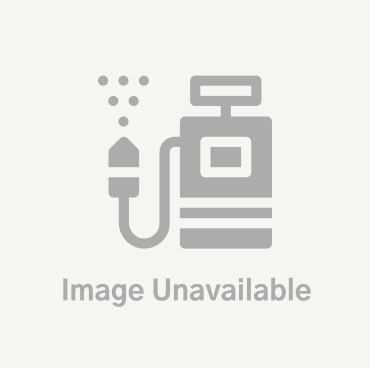 2014 marked our 100th Brithday
Rittenhouse is still family owned and still dedicated to our roots of outstanding quality and customer service. Below is our history:
In Brief
In 1914, Rittenhouse began producing sprayers for the agricultural market in southern Ontario. The company continued to grow as the second family generation entered the business and expanded it beyond agricultural sprayers. When the third generation entered the business, it also continued to expand as it still does today. In that time a catalogue has come and gone, but has given way to the crown-jewel of the business, the E-commerce website. Today, the company serves customers across North America and around the world. We continue to build new relationships, which help us ensure that we offer our customers the best products. We also pride ourselves on outstanding customer service, and look forward to serving our customers well into the future.
The Whole Story
Rittenhouse's long history begins in 1914 when Moses Rittenhouse saw the need for agricultural spraying equipment in the booming tender fruit region of Niagara. He began by building orchard sprayers from his barn in Jordan Station, Ontario. The company M.K. Rittenhouse was born, and soon established itself by providing equipment and service to fruit and vegetable growing communities throughout Ontario.
After serving in WWII, Moses' two sons Glen and Frank returned home to join their father and continue the family business. Over the next forty years they continued to design, patent, and manufacture fine agricultural equipment. Rittenhouse however, was not just limited to the tender fruit and vegetable industry by this time. Rittenhouse had evolved to include the greenhouse, nursery, and landscape industries.
In keeping with the family tradition, Glen's youngest son joined the company in 1985. By this time Rittenhouse had grown to require a larger location, and soon after moved to St. Catharines Ontario. Now with the knowledge of three generations, Rittenhouse had further broadened to include golf courses, forestry, and parks to its already diverse resume.
In 1991, Rittenhouse launched its first Buyers' Guide. The annual catalogue soon became a favourite within the industry for its innovative, high quality products. Through the creation of the catalogue something interesting happened, private homeowners began purchasing these professional products. In response to this, Rittenhouse created its Garden Tool division in 1999, and for the first time in 85 years the company also provided private homeowners with tools for the avid gardener. In keeping with the times, we added an e-commerce website. This was an idea that grew from a source for parts breakdowns for our customers to the more than 15,000 products and parts that can be found online today.
While the Rittenhouse buyers guide was discontinued in 2003, Rittenhouse has continually added to and updated the website, added warehousing, technology, and upgraded shipping capabilities. Rittenhouse products can also be found on Amazon.com and Amazon.ca.
New by-laws and increased customer awareness mean that green products are in high demand, and Rittenhouse delivers these with a wide selection of alternative care and organic options for landscapers and homeowners.
Rittenhouse has also overhauled its parts department and placed a number of products in strategic locations throughout the United States to further increase efficiency. In addition, customers will now find new photography and product videos on product web pages.
In 2015, we launched a brand new e-commerce website that featured an entirely new platform to serve our online customers.
In 2016, we completed the construction of our new corporate office.
Rittenhouse continues to look to the future but has not forgotten its roots. We will continue to deliver the highest quality equipment, parts, and accessories coupled with the most complete customer service.
Check out the "Rittenhouse Now and Then" video below.